A pandemic does not mean you stop doing business.
In fact, the most optimal time to work on retooling, reinvigorating and SELLING is NOW.
There's an old saying about how crises make millionaires.
Here's what it means: When everyone else is binge-watching Netflix, panicking about change, or convinced no one will buy, you show up and do great work – and keep bringing in dollar bills.
It's how you stay relevant – and abundant.
This is the time to be resourceful, tenacious and persistent.
You get to make a mess, be wildly creative and find ways to make (even more) money, while others are convinced it's impossible.
Because around these parts, we just don't quit.
(See what I did there?)
Enter The Quarantine Bundle…
…where I pulled together my most popular programs, and you have cart blanc to choose what you need most.
These are the staples of my business, the programs people always clamor for when they need to regain or build a solid foundation for business and for mindset. Plus I threw in a couple of new ones too.
Whether you need to become more resilient, more visible, more self-reliant, or you just want to learn to sell like a pro, these are the programs you want.
Here's how it works:
We put together a list of my most popular programs (listed below), totaling more than more than $2,200. They range from mindset to manifesting, from visibility to sales, from tenacity to soul work. These are the foundation to any great business.
You will be taken to a page to select the three you have your heart set on.
Select your payment option and make your payment. Payment plans start as low as $157. (I told you it was a good deal.)
Programs to choose from:
NOTE: You can click on each program below to view contents and details, but be sure to come back TO THIS PAGE in order to purchase, so you get the discount.
---
Pick any 3 programs for $577
Payment plans available
Cart is now closed

---
Which programs are included?

This is How You SELL
My two-part training program to show you how the pros get it done, get traction, keep momentum and make bank. This includes two weeks of email access to me.
This Is How You Find Her Journaling Course 
The process of journaling is about much more than self-awareness. This is a tool that actually helps you reveal your inner wisdom, gain clarity and focus, and bring it into the world. When I need anything, I don't call someone, I grab a pen and work on the content in this program.
The Self-Promo ToolKit
1,460 live stream prompts, 59 email prompts, 214 subject lines (that get people to open your emails), 24 Plug-and-Play Formulas + 61 MORE subject lines, my top 5 copywriting tips, the top 5 examples of my own highest converting emails, 25 questions to build engagement on FB or IG and 75 IG story ideas – and more. This is the motherload for content creation.
MORE, my private membership community
Life is a head game. Here's where you learn to master it. MORE is your ticket to every breakthrough. Every week, I drop a fresh training. Your life and business won't be the same. This option includes four (4!) months access.
Manifest NOW
There's a distinct difference between the kind of manifesting most people talk about, and the kind of manifesting that actually works. This course is about the latter, and it will change your life.
A Woman's Voice
Inside, I show you how to use the unfiltered voice inside you to inspire, influence and transform the world around you.  It's time to lead. No fucks given.
GRIT
Learn how to find your inner resolve, and bust through your perceived blocks and limiting beliefs with ease. Tenacity and persistence always win. This is where you figure out how to develop yours.
Pushing on when things get tough requires some serious boldness.
It takes true courage and support from others.
I am here to help you with all of it.
---
Pick any 3 programs for $577
(Payment plans available)
Cart is now closed

---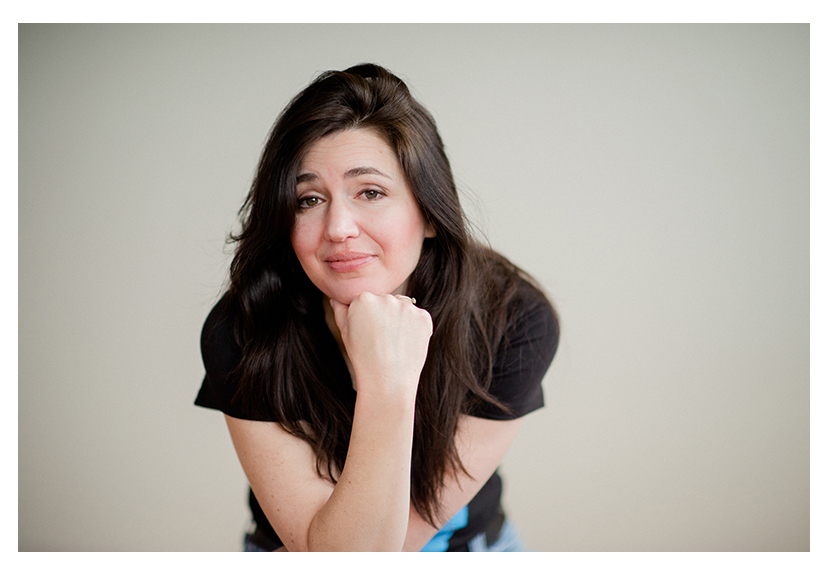 Do I even need to tell you how unique a time this is in history?
So many things are taking place for the very first time, ever.
Let's not waste it worrying, spinning out, losing sales, hiding or believing bullshit like, "no one is buying right now."
THIS IS YOUR TIME.
Use it.
When this is over, some people will have risen to the top. I want you to be one of them.
---
Pick any 3 programs for $577
(Payment plans available)
Cart is now closed