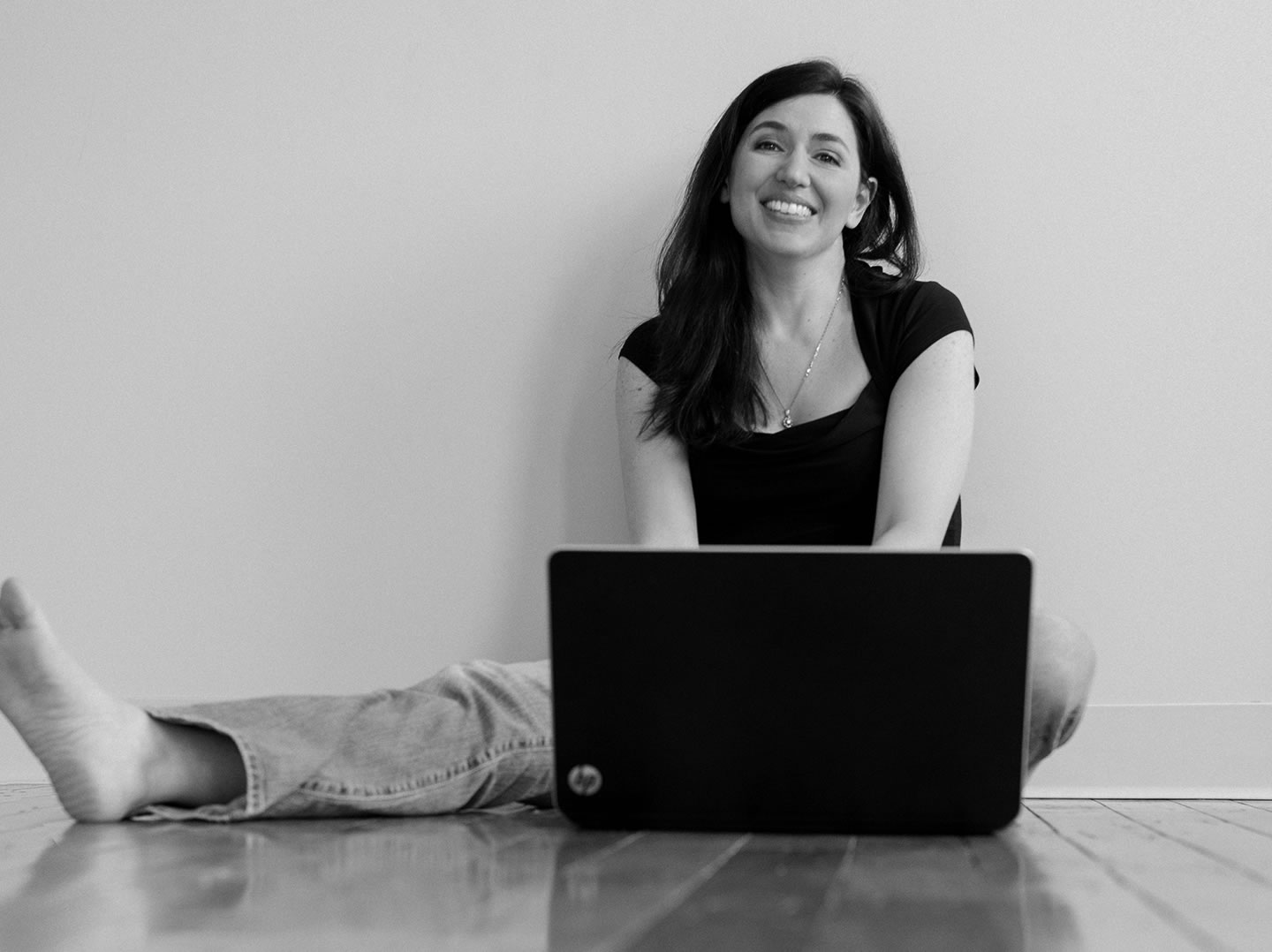 First time?
Don't be scared.
This space is for women in business – the movers, the shakers, the would-be entrepreneurs busting your asses to ditch the 9-5. Because we're all the same.
We share the same struggles, glitches and hiccups. We all get stuck and unstuck. We all need support. We all deserve support.
You'll find it here.
It starts with a little something-something I created so you can find out your strengths in business – and how to leverage the crap out of them.