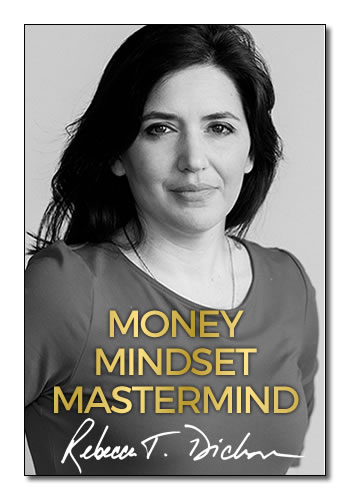 This is a 5-week course for anyone who's ever thought, "I can't charge that much," or "No one will ever pay that much," or "What if they don't think I'm worth it?" or "Who the fuck can actually charge $500 an hour?" (Hint: Your future self, soon.)
$997.00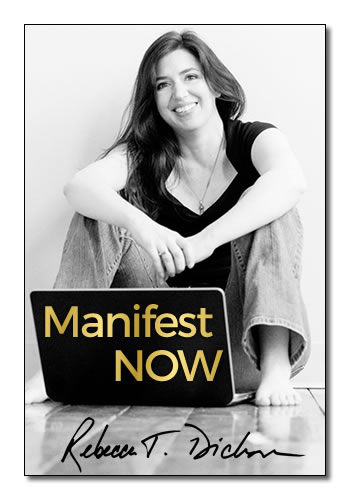 MANIFEST NOW is a 4-week course. You'll start with the basics and move on to cover mind-altering theories that will change the way you ask for money forevermore.
$997.00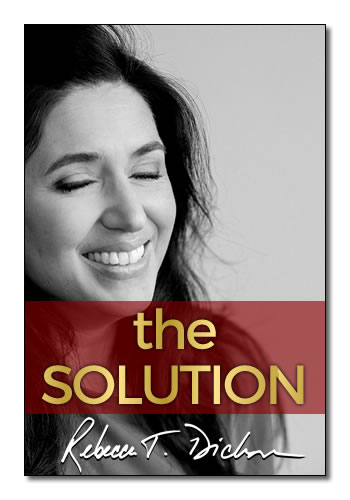 When you understand how to use your mind like a tool, it will help you go harder. You have more energy, more focus, more drive, more conviction and more awesomeness. Which always means better results.
Have your cake and eat it too. (Yeah, you can.)
$597.00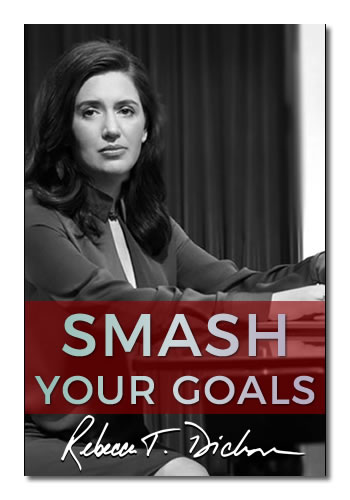 The 6-week program that walks you step-by-step through the process of picking and ACHIEVING one big, hairy goal – in business, relationships, health, whatever.
This is a repeatable process you can use forever, to achieve anything.
$397.00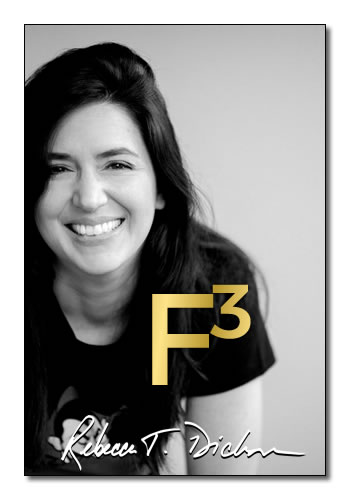 If you're tired of fear controlling your actions, sick of hiding your true self, done with your bullshit excuses about why you "can't" be, do or have whatever it is you're after, then you're in the right place. Enter: F³.
$297.00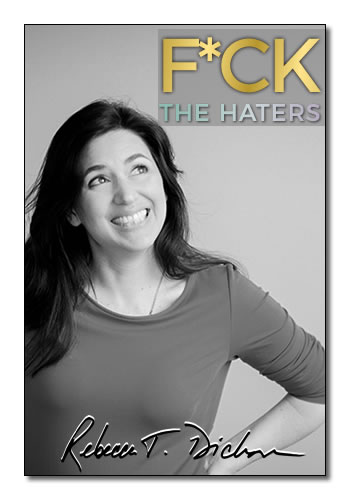 The 4-week program to show you how to stop giving in to fear – of haters, criticism, judgement.
$197.00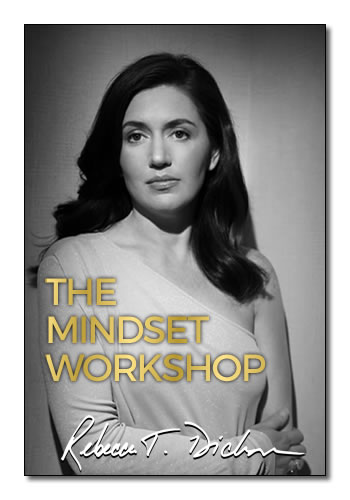 The Mindset Workshop shows you the impact your thoughts have on your business, relationships, confidence and your ability to make money.
$99.00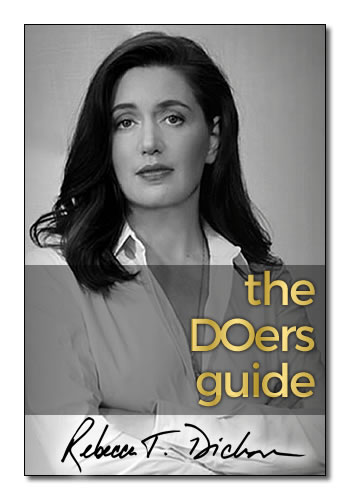 Keep yourself accountable and get shit done – 90 days at a time. This workbook is full of nitty-gritty, down and dirty, practical questions designed to change your thinking so you grab your fucking goals.
$47.00