Give your writing a boost this summer
The kids are about to be released from school. Losing your mind yet?
Believe me, I know the feeling. (Counts, one… two… Wait, that's not my kid running around my house.)
It's time to reclaim a piece of your summer before it's over. Specifically, one hour of love and devotion (suntan lotion?) for your words.
This year, summer vacation is about YOU.
It's about kicking your writing in the ass so hard, it'll leave a flip flop-shaped print.
It's about looking at what you've created and thinking …
1) Holy shit. I did that. And it's gooooooooood…
2) Even though the kids are out of school, I did NOT lose my damn mind (despite the temptation to create a body count).
Making time for your writing doesn't cut it. And that's a hard truth. You have to want to write and you have to be willing to tell your family this is serious shit and you're doing it.
Hemingway had rough drafts. That lady who wrote the Twilight books did, too (and apparently they were published in error). Writing is a process and we are here to take you from where you are to a level of savvy you've never seen.
So, grab a beer, your favorite boxed wine, a box of Cheez-Its. Whatever your poison. This shit is happening and it's happening now.
This option works well for writers who are…
seriously stuck + need an answer fast
newbs – have no idea what the hell is happening, but have the desire to write
time strapped – similar to seriously stuck, but more motivated because you've procrastinated that great American novel
cash strapped – you can't quite afford full-on coaching yet, but you need to get your ass in gear
want to get a feel for me (and my boobs) – admired our work and now you want to talk (No, you can't touch my boobs.)
You'll learn how to laser focus your work, believe in yourself and your words.
What: Your excuse to TAKE time for you and your work, even though the kids are home for the next three months. AND write what feels good rather than what's popular. Feedback. Inspiration. Accountability. (As in, I don't care how you do it. Just fucking do it.)

Each session includes:
One-hour recorded phone session, so you can play it back when you need a kick in the ass
A personalized to-do list filled with DO IT NOW adjustments you can make to get your best words flowing
One week of email follow-up, for all those questions you didn't know you had or forgot to ask
A 30-minute follow-up call at the end of 21 days to check-in and keep you on track
A complimentary copy of my Amazon bestseller, THE Guide
Where: The beach. Your back deck. Your convertible. The internet is amazing that way.
It's about the power of words – yours. The seductive thrill of language – yours. Ways to connect with readers – yours. See the theme? YOU.
You don't have to write alone. Support can be the difference between a draft in a drawer and an ebook on Amazon. Get going. Get pumped. Get inspired. Click below.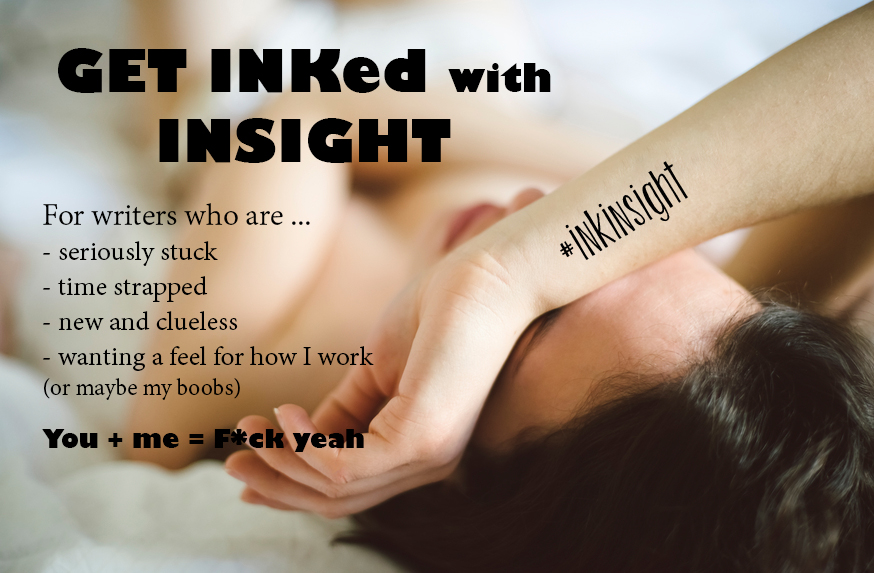 https://rebeccatdickson.com/wp-content/uploads/2021/06/Logo_signature_06182021.jpg
0
0
Rebecca T. Dickson
https://rebeccatdickson.com/wp-content/uploads/2021/06/Logo_signature_06182021.jpg
Rebecca T. Dickson
2014-06-04 12:01:58
2014-06-04 12:01:58
Give your writing a boost this summer