People notice when you make it rain.
It's not a bad problem, especially while you're building your brand. People respond, asking for help being their best selves: authors, entrepreneurs and newbies. Still, I'm one woman, no matter how badass. I've been editing and coaching and writing and marketing. I'm raising dogs and kids. Plus, I'm a wife and friend.
And I'm fucking tired.
I cannot do it alone anymore. I brought on amazing editors many moons ago, but then my business grew more. My website launched and so did my connections.
The thing I've learned about business?
It's possible to find other bitches just as bad as me.
So I have, and they're pulling me up by my bootstraps and getting me back on track. Cool story, right? They're going to help you, too.
I'd like to introduce you to my two new writing coaches. One you've met, the other you'll be just as excited about.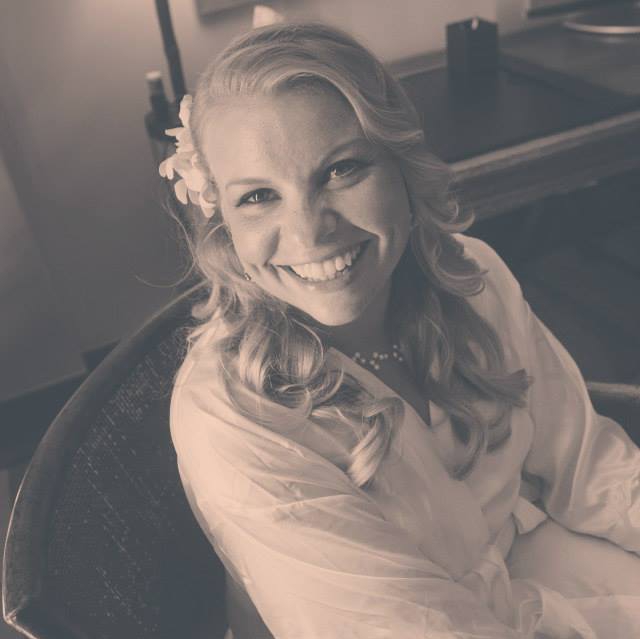 You all know Capo, my spit-fire, confession-slinging blonde columnist and editor. Now, she's going to help me coach non-fiction clients to get shit done. A dream-maker, if you will. Capo likes wearing many hats, so she's amped up. If you've never met her, you haven't been around long, so this is my welcome to you.
Capo has ghostwritten more than forty books. She's a rule-breaking former English teacher with a love of profanity that matches mine. Need proof? She got seniors to like Hamlet just before third quarter. This girl knows how to spark a fire in your belly.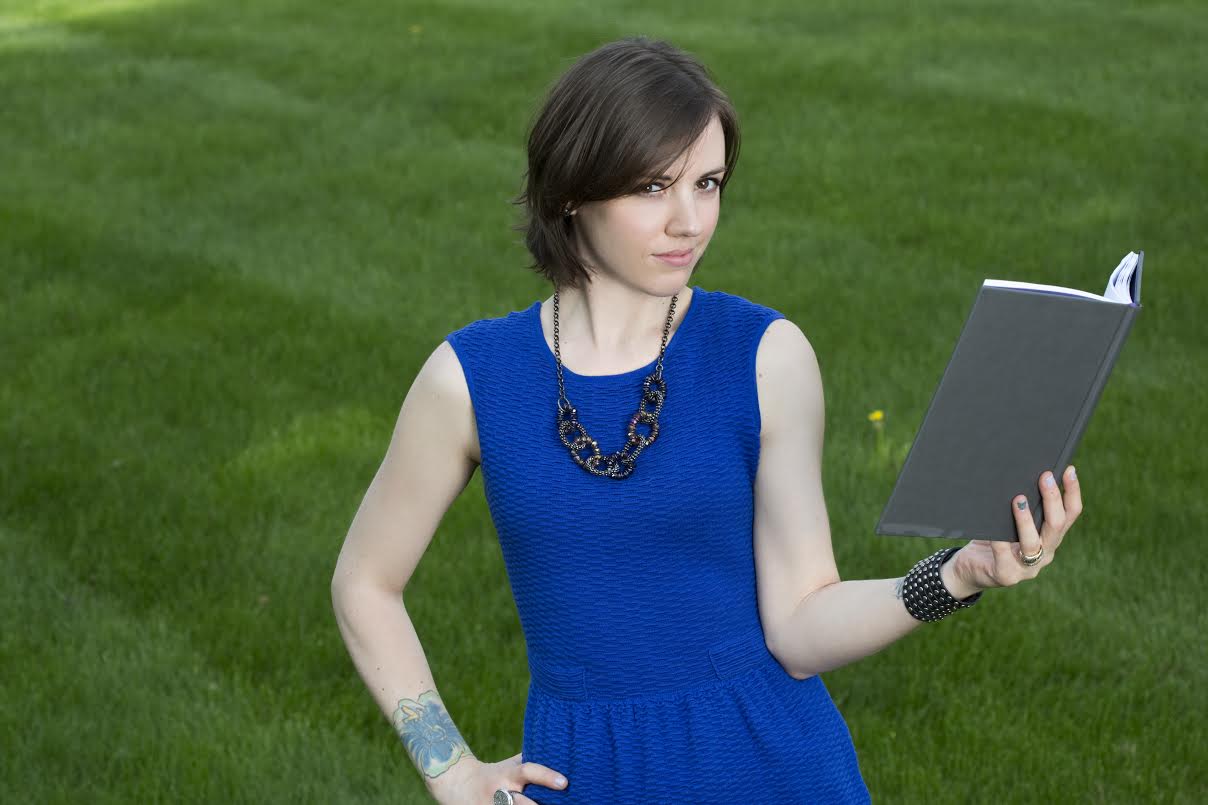 Jennifer Blanchard is a new addition in my harem. She's an author and writing coach, a genius in taking abstract ideas and concepts, scenarios and situations, and turning them into full-blown epic shit (aka stories). Structure, conflict and action all in one: Jennifer has coached dozens of writers from all over the world on building a story through their first draft, getting them a tweak and edit away from publishing.
Her books include Butt-In-Chair: A No-Excuses Guide For Writers Who Struggle to Get Started, Pen Name: How To Find Yours and Creative On Command: Instant Inspiration Exactly When You Need It (Oct. 2014). If those aren't enough to prove her worth, she's also working on her debut novel.
Jennifer has a journalism degree and twelve years of experience as a professional writer. She's taking on my coaching clients who write fiction. Together you'll dream up and spit out greatness.
Capo and Jennifer are both hot, smart and ready to take you on.
This doesn't mean I won't be around. It just means you get more sass for your money.
It means you get a 3:1 deal on women who want to help you reach your writing goals.
Say hello in the comments or ask them questions. They're both around starting now.
Give 'em the welcome I know you can, friends. It's time to celebrate.
https://rebeccatdickson.com/wp-content/uploads/2021/06/Logo_signature_06182021.jpg
0
0
Becky
https://rebeccatdickson.com/wp-content/uploads/2021/06/Logo_signature_06182021.jpg
Becky
2014-09-30 09:15:46
2014-09-29 14:12:36
A Triple Threat.