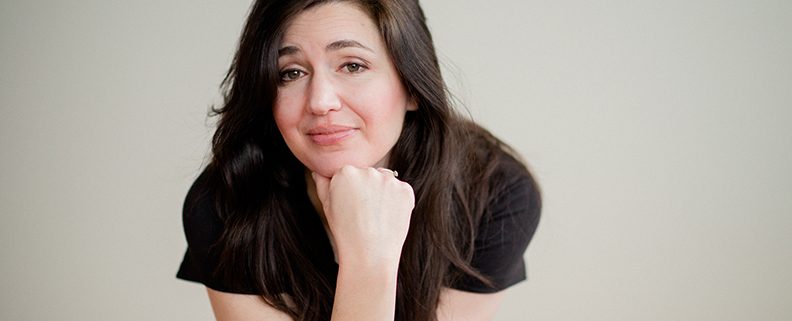 Where is your courage? The truth about writing.
Are you hiding your writing or reveling in your passion?
I believe anything worth doing takes guts.
It takes guts to do something you know everyone won't love.
It takes guts to keep going when people around you don't or can't understand.
It takes guts to look them in the eye and say what you think.
The good news is you're not alone. If you've subscribed to this site or hung out on my Facebook page, you already know this.
See, I was an editor before I started coaching. The entire reason I expanded my services was because I saw first-hand how many people quietly held incredible and deeply personal stories inside – and they needed help to get them out. They knew they needed to write, but they didn't know where or how to begin, who to ask or what to say.
I also believe if your gut tells you to do something, you DO IT.
That goes for coaching, writing or anything else.
Ask around. The pain of holding it in is far worst than the fear of writing. But you won't know that until you give it a shot.
Here's the truth:
Not writing hurts you and everyone else.
You help no one by hiding.
Make no mistake, your words absolutely can change someone's life. (Yes, even yours.)
It's none of your business what other people think of you. Ergo, if someone doesn't like it, he doesn't have to read it or he can write his own.
Your comfort zone is begging you to leave.
The universe has your back.
If this resonates with you, take a look at my calendar.
I've carved out a few more slots for complementary strategy sessions over the next two weeks. (I was booked through October.) If you're serious about getting your story out there, ready to create something you're proud of, find your voice and use it to help yourself and others, click here to schedule 30 minutes with me.
AND on Thursday, August 21, 2014, I'm hosting FREE training on why writers get blocked, stuck, scared, think they suck AND what to do about it. Click for details. It's free, and if you can't make it live, we'll automatically send you the recording. Your excuse is invalid.
http://rebeccatdickson.com/wp-content/uploads/2014/07/4688_smal.jpg
529
792
Rebecca T. Dickson
https://rebeccatdickson.com/wp-content/uploads/2021/06/Logo_signature_06182021.jpg
Rebecca T. Dickson
2014-08-19 09:05:55
2014-08-17 22:59:47
Where is your courage? The truth about writing.