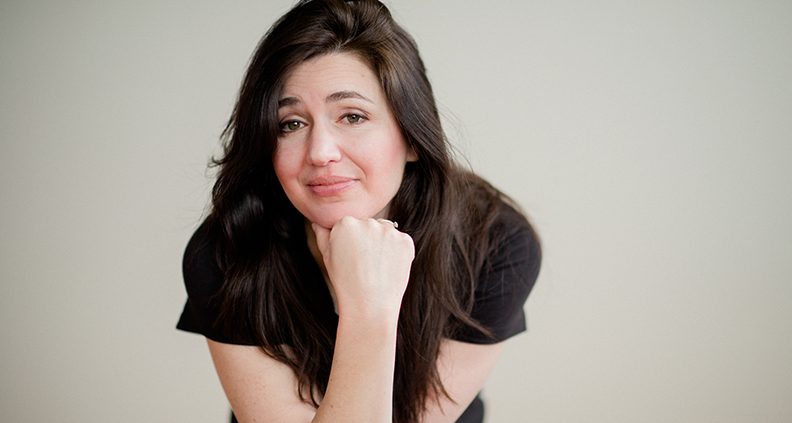 Sort of…
I want my novel in the top 100 Amazon.
I want to be a famous author.
I want everyone to love me and my book.
Things we hear and see every day from writers all over the world.
What we don't see is the follow-up. We don't hear about the work they are putting in to make their book the best it can be.
What do they plan to do to make their stuff stand out?
*
Last night, I had the rare luxury of watching part of a Duck Dynasty marathon. I don't like TV. I don't have time for TV. But I made an exception after the hell that was last week. I was about halfway through the episode where Jas and Willie take their wives hunting when my husband came in and started talking over it. Not just a few words. Not a quick reminder about something. An actual conversation he insisted on continuing even when I asked him to wait for a commercial.
"What? Like you don't know how it will end? Their taking their wives hunting. There are no surprises here," he said.
Which is true.
"But it's not about the end," I said. "It's about the telling of the story."
http://rebeccatdickson.com/wp-content/uploads/2014/07/4688_smal.jpg
529
792
Becky
https://rebeccatdickson.com/wp-content/uploads/2021/06/Logo_signature_06182021.jpg
Becky
2013-05-07 13:08:50
2014-08-10 15:33:39
Why writing is like Duck Dynasty