"Rebecca T. Dickson transformed my career. She unearthed the true power of my writing by banishing mediocrity, forcing efficiency in my language and holding me accountable for every word. Dickson is relentless in her drive to bring out your best. After working with her, I feel proud, confident and accomplished." – J. Thorn, Amazon Top 5 Horror Author
I'm Becky. Founder of RebeccaTDickson.com. I swear a lot. And I'm not sorry.
I specialize in getting writers off their asses.
My clients include first-time writers, authors of more than 20 published books, copywriters, bloggers, writing coaches, and the elite Paris Review and Chiron Review contributors. They all have one thing in common: A dark, penetrating, incendiary desire to write the way they always imaged they could write.
If you want to

•  suck people into your story
•  take them on a mental vacation
•  leave them breathless and sweaty, wondering what the hell happened
Then come on in. I can help you with that.
And then they will say …
I sat down to read a chapter or so and the next thing I knew, it was 4 a.m. and I had finished the book.
• • •
I don't work with everyone. But the people I do work with are serious about improving their writing, want to get shit done, and want to have fun doing it.
Check out my services below. Click-click.
Then scroll down and see what everyone else says about me. (I made a handy little slideshow just for you.)
Then quit procrastinating and hit me up.
Don't see something you want? ASK.
Answers to your burning questions
*
Where to begin? Right here.
*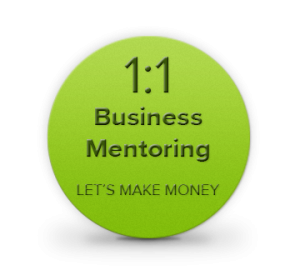 "I loved Becky's no-nonsense attitude, as well as the fact that she didn't try to change my voice. She worked with me to tease out the best story I could write without making me feel bruised and abused, like other editors have done." –
Cat Grant
, author of more than twenty books
Stuff they say about me … and I like it.