*
Dream baby. Then get it done.
It's time to get the hell out of your own way and actually get what you want.
Only 8% of people who set New Year's resolutions ever accomplish them.
Because they don't have the skills to change their habits. Old ways of thinking, patterns and false stories keep them sidetracked.
I don't believe in resolutions anyway. Because I believe you can accomplish any-fucking-thing you set your mind to.
And inside this program, I'm going to show you how…
Enter SMASH YOUR GOALS 
The 6-week program that walks you step-by-step through the process of picking and ACHIEVING one big, hairy goal – in business, relationships, health, whatever – at a time. This is a repeatable process you can use forever, to achieve anything.
By the end of our six weeks together, you'll be well on your way to getting what you want – all while knowing you can do it over and over. 
For clarity, I'm not suggesting you can make $1M in six weeks. Or go from couch potato to marathon runner. Or lose 100 pounds in six weeks.
But six weeks is more than enough time for you to become the person who can achieve your big goal – and repeat the process again and again to accomplish anything.

Here's how it goes down:
Week 1: Your vision – If you don't know what success looks like for you, how can you possibly identify goals that will lead you there? Here, you get clear on your overall vision so you can choose a goal to help propel you to that reality.
Week 2: Your Goal – Pick a goal and start clearing the path to get it. 
Week 3: Action, Action, Action – Crafting a step-by-step plan to get shit done is the only way to assure you reach the finish line. 
Week 4: Mindset is the New Black – Want to overcome and reach the goal? Mindset is the answer. Your achievement of anything begins and ends with this step. It helps you ditch obstacles, stay motivated and keep going, especially when you don't feel like it.
Week 5: Productivity – All my tips, tricks and hacks to stay focused and keep on keeping' on.
Week 6: Don't Stop Now – Rinse, repeat and fucking RISE. Keep building on what you learning, achieved and planned. Momentum is everything. 
Ask yourself: If I allowed myself to dream big, without limits, what goal would I love to SMASH? 

Then signup so we can do just that.
Inside, you'll gain clarity so you know what's first. 
Identify the biggest goals you have – ones that inspire and motivate you to keep going.
Develop a weekly plan to stay on track. (Including day to day tasks.) 
Learn how to anticipate obstacles and ditch them before they happen. 
Develop mindset techniques to stay inspired.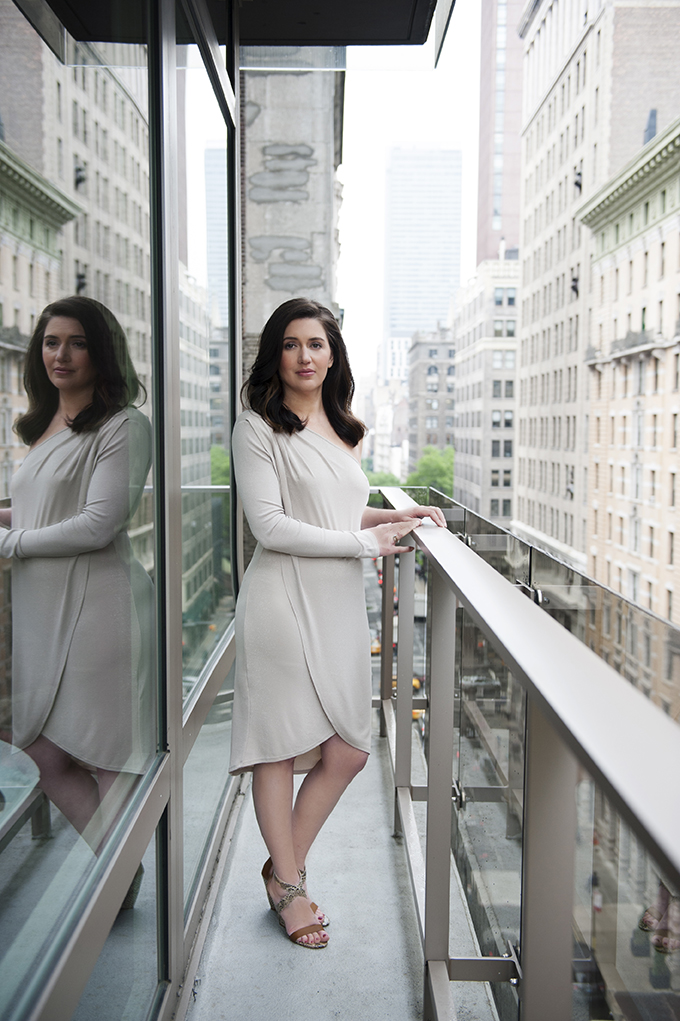 AND measure progress so you can adapt your plan as you go.

Investment: $97 (normally $397)

You receive:
6 weekly live stream trainings filled with how-tos, advice, inspiration, motivation and personal coaching.




Weekly assignments to stay on track, implement and keep your mindset intact.
If you want to be the kind of person who gets shit done, you want this training.
These are the tools and techniques I use every day to accomplish what I want (which I think you already know is A LOT).

---
IMPORTANT TERMS AND CONDITIONS
Refund Policy: Please be sure you are 100% committed to the work that you'll need to do as we do not offer refunds or cancellations for this program. By using or purchasing our program you understand and agree that all sales are final and no refunds will be provided for any reason.
Please read our full terms and conditions by clicking here.