On this page you'll find FREE access to the content women entrepreneurs crave.
From getting centered and tapping into flow to running intensives and expanding your biz.
Enjoy.
Everyone and their mother wants to be a thought leader, assuming it will quickly boost business and reputation.
Thought leadership is actually about your business sharing value and knowledge — and creating revolutionary ideas. You need backbone and stamina.
It's about sharing your knowledge and opinions within your industry. You can make an impact whether you're a multi-million dollar company or just getting started.
Download the guide and get started.
My Top 15 Journaling Prompts for Abundance, Ease and Flow
There is a balance to be struck between offering supportive, FREE content, while still charging your worth for your typical programs and offerings.
Enter your details below and get my top 15 journaling prompts to help you lean into abundance and ease, while claiming your worth.
Flow: Tapping in, Turning on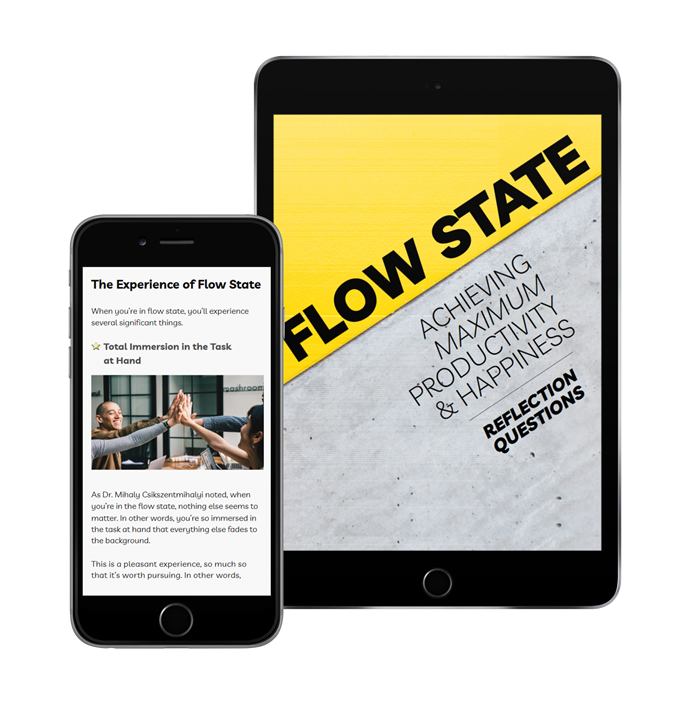 Increase focus, creativity and productivity right now.
FLOW is when:
Nothing can distract you
Nothing can pull you away
Nothing can keep you from making progress
Your mind and body are engrossed in what you're doing. Which means you get it done faster – but also BETTER.
Enter Your Name and Email Below to Get my Free Guide
HOW TO RUN A KILLER VIP INTENSIVE.

One day intensives can range anywhere from a 90-minute session to a full 8-hour day.
Ultimately, you get to choose which option you think works best for your business.
The key concept in providing an intensive is simple: you hone in on ONE area your client needs to most help with, and you work solely on that problem area.
Enter your details below and get my FREE Intensive Guide.

If you try to bite off too much, you're going to run out of time OR give them too much to think on in a short amount of time. That's not helpful. Let me show you how.
Turn your side-hustle into a wildly profitable business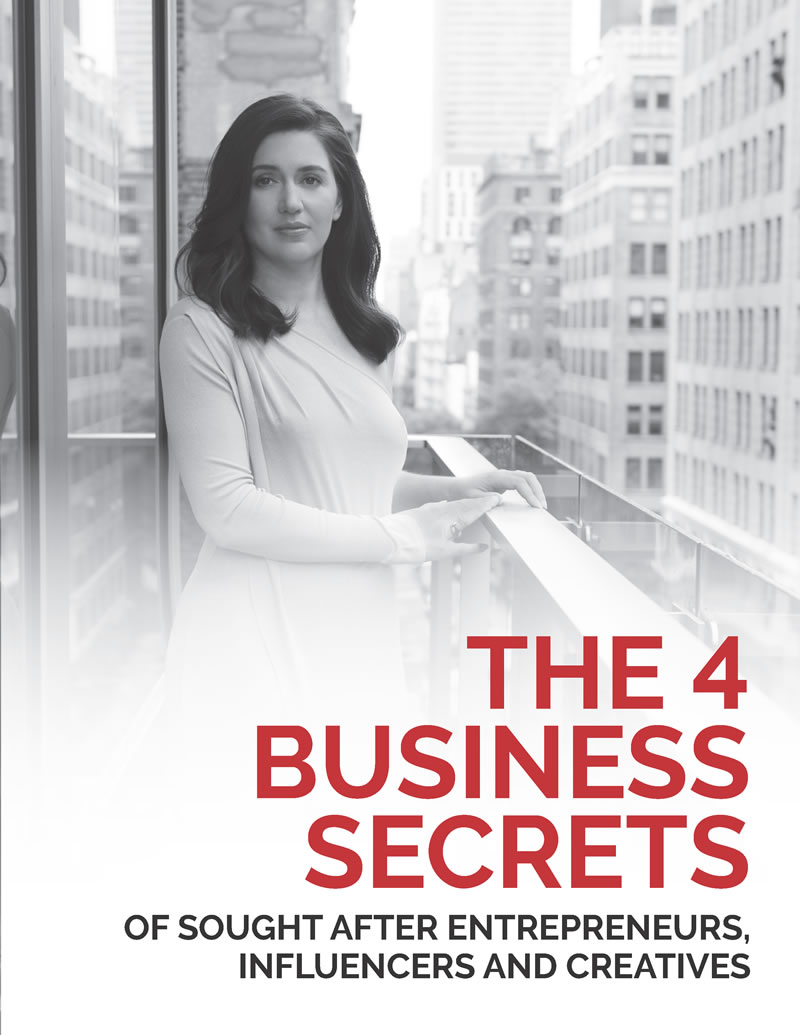 You're about to discover the four secrets of sought-after entrepreneurs, influencers and thought-leaders — how to quickly build a highly-engaged community and dominate your market.
I've created a free 30-page guide for you that explains the four biggest hurdles every online business owner faces AND how to turn them into profit.
Which means:
No more struggle, fear, and scarcity
No more repeating the same mistakes over and over – and over
No more side-hustle or just scraping by
Simply put, once you realize your worth, you find success.
In the guide, I'll show you what it actually takes to turn clients into fans.
It's time to lead.
*
So let's cut the BS and get started…
*
Go ahead. Put in your name and email address below and I'll see you on the inside. You'll also receive life hacks, party invites + sneak peeks in your inbox.