INTERCONTINENTAL HOTEL, BOSTON
SEPTEMBER 16, 2017.
TWO EXPERTS.
ONE DAY.
Your business, your life, transformed.
Where two women set out with a group of hand-selected women to prove just how much money the right mindset and messaging can earn.
How much is it worth to become the best version of you?
YOU are your business. So it follows that the being the best version of you – for your clients, your spouse, your kids, your colleagues, your friends, YOURSELF – might be the difference between $100,000 a year and $1M+ year. 
In an age where everyone's on social media begging for business, what can you do, who can you be, to stand out?
How much more could you earn if you looked and sounded as brilliant as you are, because you fucking felt it, because it burned like fire in your veins, because you couldn't help but deliver all of you?
Double? Triple? Quadruple your yearly income?
Our experience has been feeling amazing translates to amazing results. Thoughts create feelings that inspire actions. You do more for you when you know you've got shit handled.
As two women who work exclusively with women entrepreneurs online, we see this concept as a complete game-changer for our clients.
Combine them and you change your business forever.
And that's what we're setting out to do in Boston on September 16 – for a select number of amazing women who want to make more money than ever before, because they feel and do at their best and highest level.
It's called Mindset and Messaging to Make Millions
Because that's what we teach.
Meet the Experts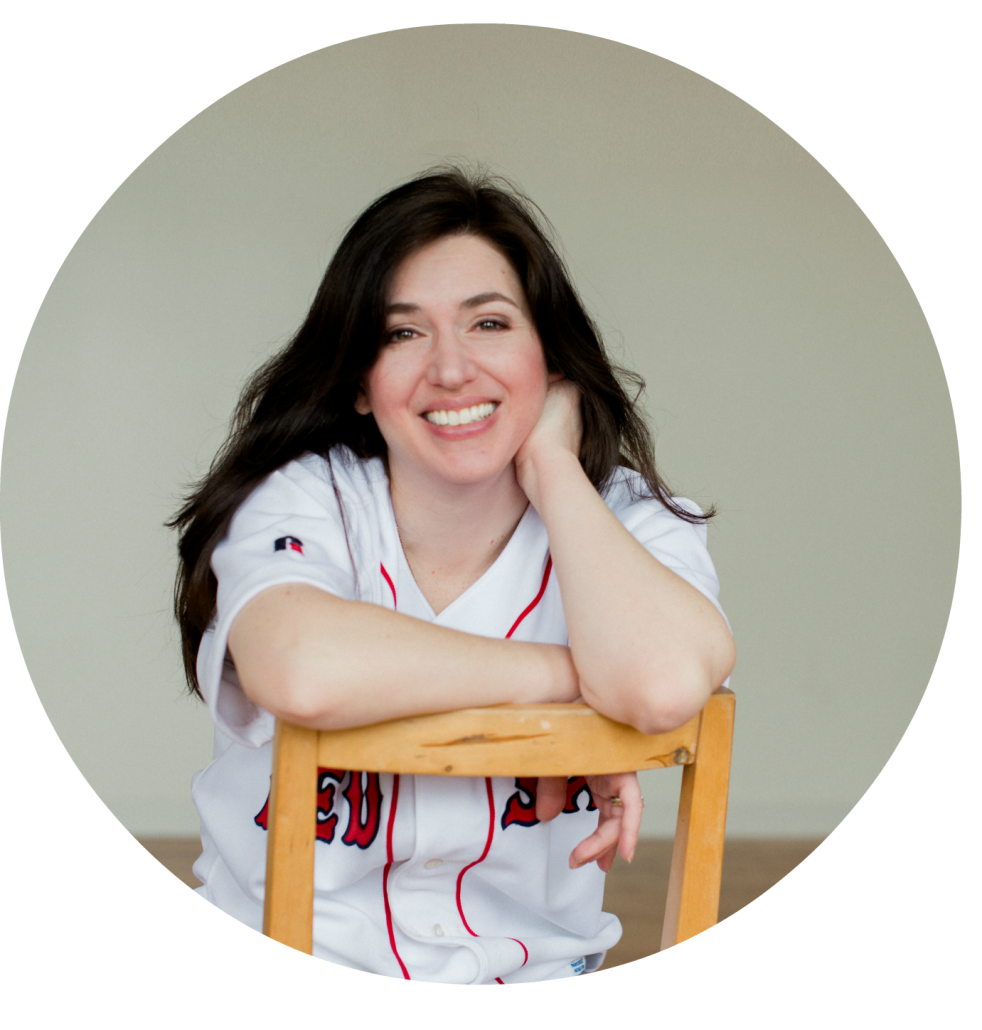 *
Meet Rebecca T. Dickson. President. Businesswoman. Mentor. Author. International online business strategist, mindset queen and RTT hypnotherapy practitioner, specializing in the power of you – what's between your two ears – and how to leverage that to earn heaps of profit. She's worked with tens of thousands of clients and is known for her irreverent voice online.
*
*
*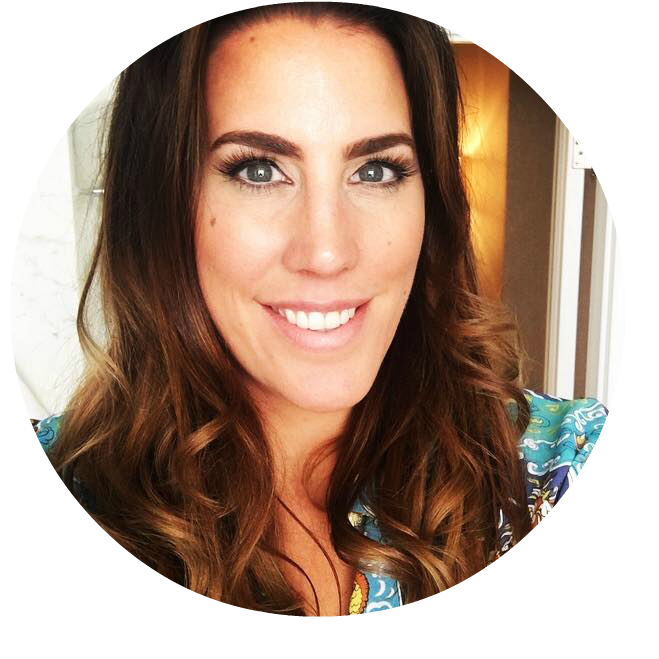 *
Meet Stacey Sargison-Shawe. International Mentor and Visibility Consultant who specializes in turning everyday people into celebrities. Millions of views. Thousands of dollars. By embracing the essence of YOU on Facebook live. Featured on Forbes for her no-nonsense approach that gets result every time. Stacey has worked with clients all over the world, and is known for her ability to make clients feel at ease in front of the camera.
*
*
This is a full-day transformation for your mind and your message. 
Strategy, purpose, mission, you.
We're taking you + your business under our wing, working 1:1.
Your will be transformed from a struggling, second-guessing, can-I-really-do-this woman into a 'fuck yeah, I run the show, get-on-board-or-get-out' entrepreneur. Plus you take home a plan to be that person forever. Strategy. Alignment. Mindset. Visibility. Money.
From basic beliefs to taking the internet by storm, from strategy to action, we've got you covered.
We aren't just showing you how to make money. We're showing you how to make over your life.  
Details 
The investment for this one-of-a-kind experience, in-person in Boston, is $10,000 USD. The fee includes a full day 1:1 with Rebecca and Stacey in a 5-Star luxury suite, but does not include accommodations.
Reservations are being accepted on a first in, best dressed basis. Slots are extremely limited.
This experience is custom-created and designed for you.
We'll do whatever we can to make this an unforgettable experience, and look forward to helping you double your revenue by the end of the year.
---
*
*
---
What others say about their journey in Boston
Before Boston, I was of the mindset that I still had a long ways to go. I thought I was still inexperienced, needed more training, that I was missing something that wasn't attracting people the right way. I was still scared of putting myself out there as big as possible. I was hiding, talking myself out of things, and owning almost nothing…

I took home a ton of tools and new mindset techniques to get me right back to the place I need to be – confidence, owning my stuff, and actually saying (owning) how I can help.

If you want big change, you need to get face to face with Becky. For an extended period of time… DAYS. So much more can happen when it's intense like this. The collective vibe will make you never want to leave. The shifts are monstrous. You will not come back the same person.

– Erin Monaghan
---
Before Boston, I felt alone, without that inspirational tribe they talk about. Dreams in the back of my mind, yearning, yet doubting them.  Feeling something more was in me, more possibility yet unsure of how to tap into it.

Tolerating low-level clients, giving all of me and yet feeling unfulfilled, knowing I am giving more and more than I should. Tolerating and giving my time and energy to draining tasks that I did not like and was not good at—talk about a double whammy mojo dive into the black hole.

Boston helped me to become aware of patterns I was in, finally seeing the Hero Complex, my value being tied to swooping in and fixing issues and even attracting the clients that kept this role in place. I saw a way to dismantle it and create what I desire…

The self-confidence, the direction, connection, has definitely increased, as well as the clarity and ability to discern activities that will get me closer to my dream.

The energy in the room was high level, the support was incredible, the coaching was delivered with respect and honesty and straight to the point, opening the space for each woman to move to her next level of awareness and business consciousness. It was like being individually elevated within a group.

– Nancy Despres
---