No More Fuckery – The Mastermind
You moved me.
You made me think.
Our time together shifted everything.
I cried, resisted and then did it anyway.
You changed my life.
We coaches want more than the ding of a PayPal payment.
We want to know we helped someone, made them feel, changed a life, impacted them. And the only way that happens is if we have clients.
Knowing you have a strategy in place to get your ass in front of the people who most need – and want – your help it is priceless.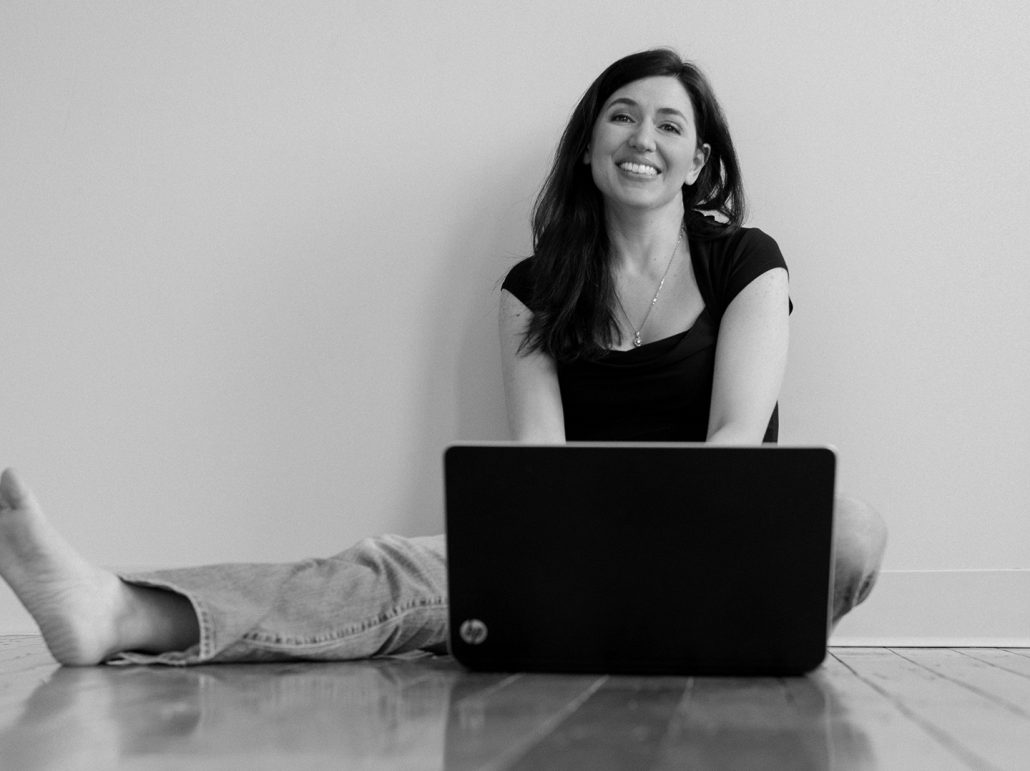 This is what No More Fuckery delivers.
It's a group program limited to six (6) women.
You know how to coach. You've got mad skills.
In No More Fuckery, we're going to wrap up your offerings and teach you how to become a marketing machine.
Because I don't want you to be one of those people who build a coaching practice – pour your blood, sweat and tears into it – and then never know what it feels like to have people tell you how you made them feel.
That would suck.
I get a lot of inquiries about business building. And I don't work with everyone who wants it.
Here's why: I need to see what your shit looks like, because I'm not going to spend six weeks trying to polish something if it needs extensive work. I don't want to waste your time, or mine.
No More Fuckery is for coaches who
are serious about putting themselves out there
are committed to spit-shining their offerings and marketing skills
want to put in the time to build a meaningful platform
look forward to busting their asses
No More Fuckery is NOT for coaches who
aren't ready to believe in themselves and their work (because you must in order to market it)
don't want to get shit done
don't appreciate the power of a potty-mouth
are scared to show up
have a million excuses for not meeting deadlines or showing up to do the work
This is for coaches ready for a six-week targeted ass-kicking to get YOUR BUSINESS going.
I'm crazy good at helping people recognize their own value and their strengths. I'm also great at boosting your confidence, helping you believe in yourself and your offerings.
You get me for six live calls – inspiration and accountability, baby – plus unlimited email access.
Inside this program, I'm dedicated to teaching you how to be your own pimp.
Exclusive bonus
You get two pages of copy written by me. ($2,000 value)
Together, we'll find the words your clients tell themselves. The shit that kicks them in the gut.
Note: This copy is not available to the public, only you – in this program – because I don't want your words to suck.
So here's my promise
I'll tell you what I think, whether or not you want to hear it.
I'll push you harder than you thought possible.
I'll ask you to do things you think you can't possibly pull off – and then you will.
PLUS you get two pages of web copy to help you build your platform and market the fuck out of your business.
You also receive:
Unlimited email access.
Unlimited ass-kicking. Because you need someone to help polish as you go. Yeah, I'm your cheerleader. But I'm also here to help you hone your message and deliver the fuck out of it.
Five group calls to answer questions and get inspired.
One 1:1 call with me, to wrap it up and set your course.
I'm an expert in helping people become better versions of themselves without apology. I teach people how to speak their mind whether or not it's popular.
When you join No More Fuckery, I'm here to get your business into shape, build your platform and SUCCEED. We're going to build your CAREER.
You ready?
No More Fuckery is six weeks of dedicated support for YOU and YOUR business.
We start June 24, 2016 at 1 p.m. EDT.
It's available to 6 (six) women by application for $3,500, or 3 payment installments of $1200.

How do I signup?
Apply using the form below and Becky will get back to you within 48 hours.
https://rebeccatdickson.typeform.com/to/zJExOI
---
"I loved how the program was designed. How it was focused on a specific area. You gave us your all.
I give it a 10."

-Monique Pearson | moniquepearson.com