The Business Dominatrix Awaits You…
Imagine Waking Up Every Morning Knowing You're Going To Help People by Being Yourself
If You've Ever Dreamed Of Taking Your Life & Dreams By The Horns, Sign Up Below To Uncover How You Can Do This – EVEN If Excuses Are Whispering In Your Ear Right Now…
Inside You'll Uncover:
The ONE tool I use and teach all my successful clients to get them from the basics to creating

real

wealth.

Why they call me the Business Dominatrix – and why you'll soon be doing the same (All while thanking me for it)

And so much more
The "Becky Experience" is for serious entrepreneurs who are willing to do the inner work that is vital to achieving success in both business and life. Becky's powerful coaching has enabled me to confront all of my blocks and limitations and armed me with a way of thinking that powers me forward like no strategy on earth can offer. She 'gets it' every time. It's truly mind-blowing.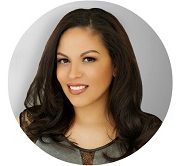 I came to Becky at one of the lowest points in my life. I had no money, no clients, and no real business after trying it on my own for over a year. Her no nonsense approach whipped my mindset into place and I was able to create a business (and life) that I am excited about. Working with Becky has opened doors and opportunities I never imagined. I would definitely work with Becky again- in fact, I still do.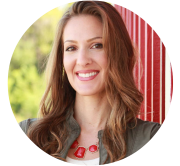 After being a part of the 1% Lab, I've posted more than ever before! And the best part, I absolutely had 35+ conversations and connections. Outside of my comfort zone? Hell yeah. Does it feel good? Fuck yes. Thank you, Becky!